Tea and cake - but make it fancy. This is your guide to Bristol's best spots for a unique afternoon tea. So whether you're wanting to splash out for mother's day, celebrate your birthday in style or just have a sophisticated afternoon, we've got you covered!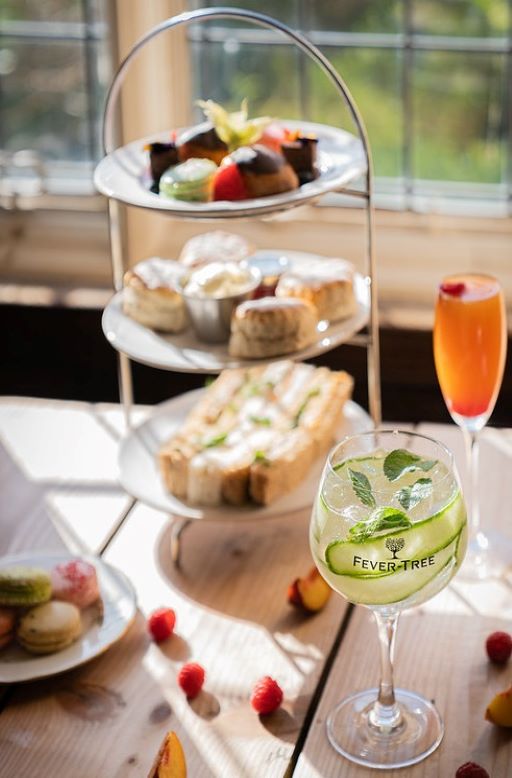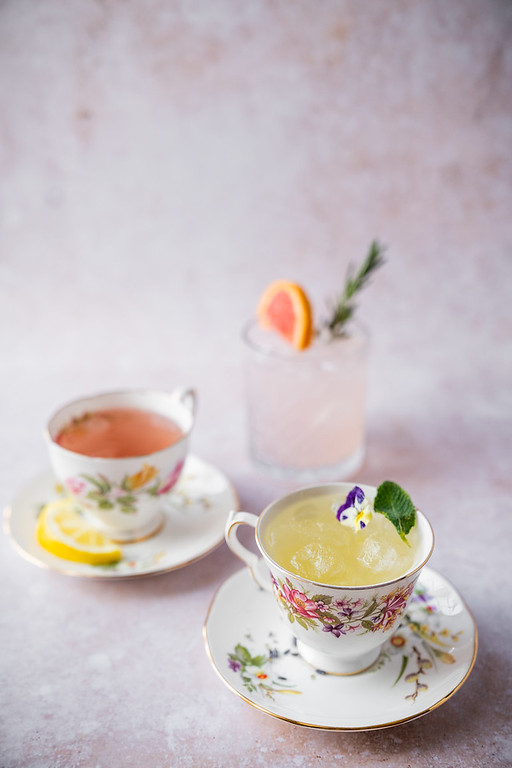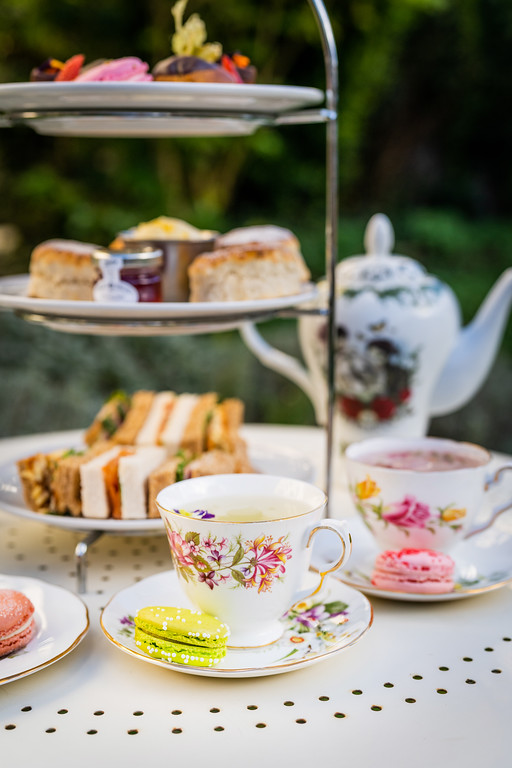 No. 4, Clifton Village
Our No. 1 choice is actually No. 4, a restaurant and bar located in the beautiful setting of Clifton Village. As well as being in a gorgeous venue, No.4 offer multiple different packages to cater to your taste. Whether you want the classic tea and cakes, or you'd like to add a kick in the form of fizz or gin, they've got you covered from only £18pp. Have a look at the full details on their website.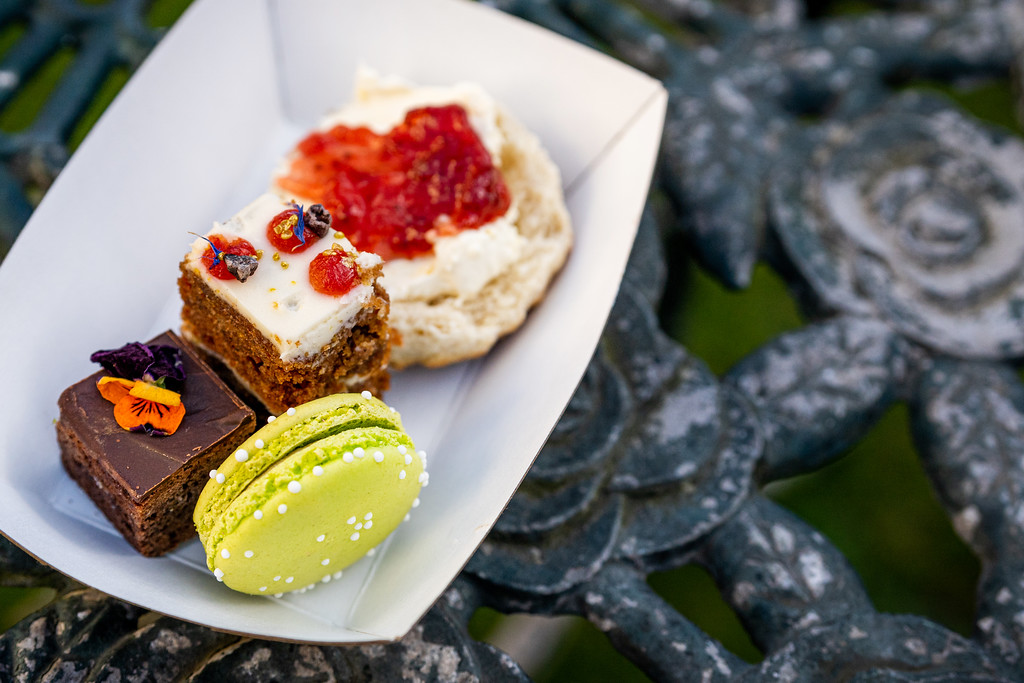 Aqua Grand Cafe, Whiteladies Road
Bringing delicious cuisine across the channel, Aqua is passionate about good French cuisine, so naturally they do cakes and pastries perfectly. Their afternoon teas are delicious and start at only £25pp, going up if you add booze or a couple of extra eclaires. Have a look at their menu, or book a table and treat yourself.
AhhToots, Christmas Steps
Formerly a popular market stall at St Nick's market, in 2020 AhhToots upgraded to its own little cakery at the Christmas Steps. If you're willing to splurge a little, their decadent afternoon tea combines refined baking and cake artistry with high quality ingredients and good coffee. AhhToots run their afternoon tea on Thursdays, Fridays, and Saturdays and booking in advance on their website is essential because of how popular it is- so don't miss out.
Hotel du Vin, Clifton
Famous for its incredible views of Bristol's suspension bridge, Hotel du Vin also offers an indulgent afternoon tea. With a wide selection of teas and freshly made patisseries, afternoon tea here is an experience as well as a meal. Have a look at their menu and what's on offer.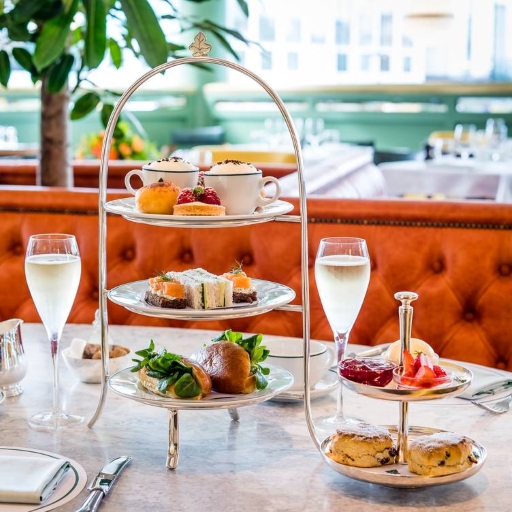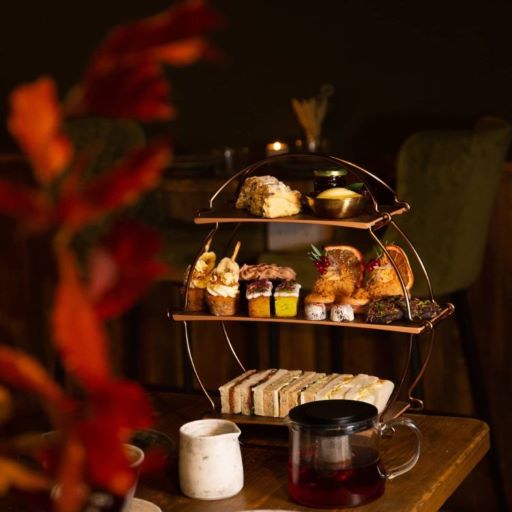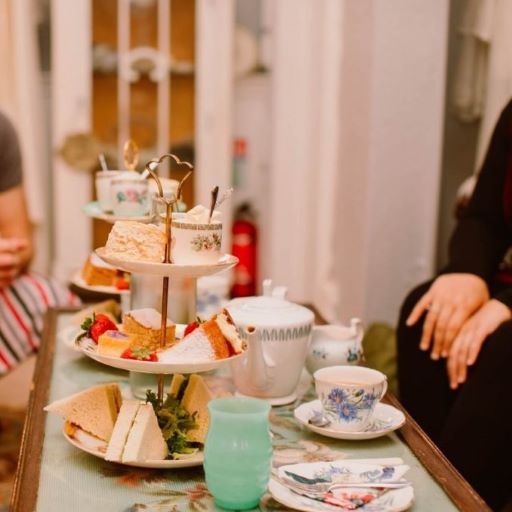 The Ivy, Clifton
The pinnacle of sophistication in Clifton must begin with a trip to The Ivy in Clifton. Expect to find elegant décor and an insta-worthy bar. The afternoon tea menus are seasonal and delicious, with the option to add on champagne for the ultimate treat. The Ivy serve their afternoon tea between 3 and 4:45pm every day, just book a regular table on their website to make sure you get a slice of the action!
Ashwell & Co (Formerly Heartfelt Vintage)
This local gem provides a fantastically quirky afternoon tea in the centre of Clifton. With all of their ingredients being made locally or in-house, you won't find a better taste of Bristol anywhere else. The venue is vintage bridal boutique, making it a unique and special experience. This highly-rated tearoom is definitely worth a visit. Take a look at their website to book.
Afternoon tea not your thing? Why don't you take a look at our blog of the best cocktail spots in Bristol, theres bound to be something that takes your fancy!
(Photos from No. 4 Clifton Village, The Ivy Clifton, AhhToots and Ashwell & Co.)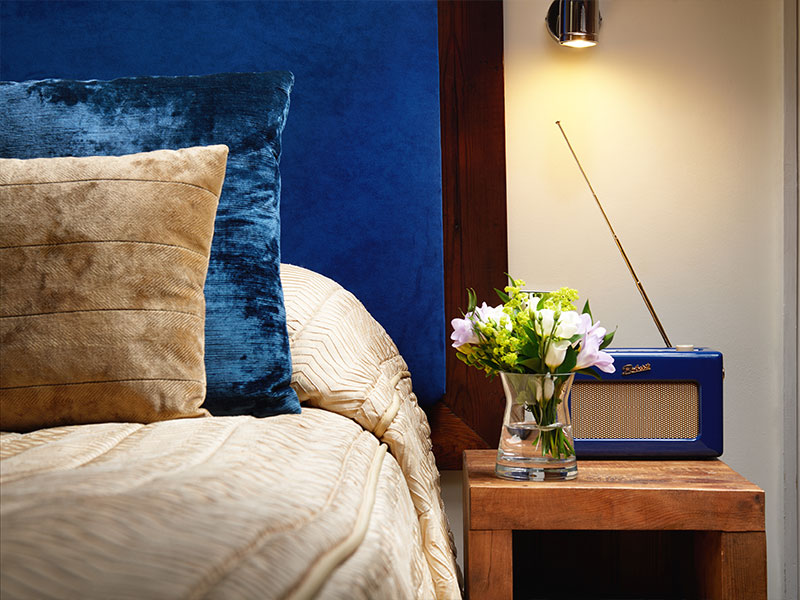 Looking for Bristol accommodation with a difference?
Treat yourself to a special stay in Bristol. Each of our luxury suites has its own floor of a beautifully restored Georgian townhouse. With your own mini kitchen, state-of-the-art projector and comfy furnishings, you won't want to leave! Book now.