Bristol is host to some of the UK's most famous theatres, so it's no wonder that it's ideal for a theatre visit. Whether it's experimental fringe events or some big-name West End productions, there's always something interesting going on.
This autumn there is lots on offer in the theatre world of Bristol, we've included our top picks for this season, and if you're looking for more, take a look at the Visit Bristol website.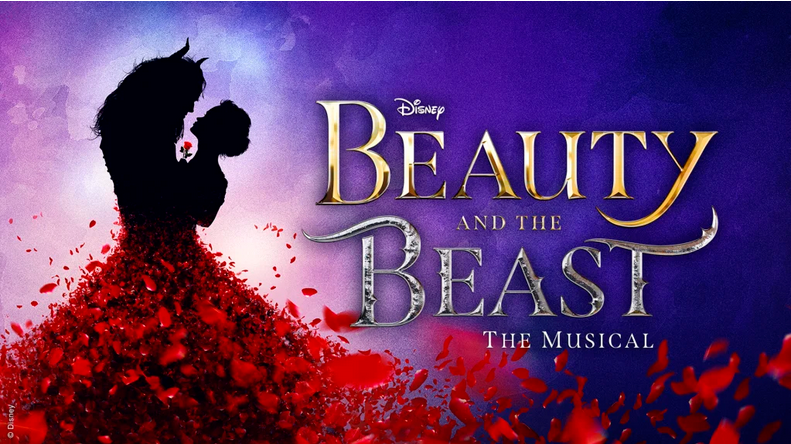 Bristol Hippodrome is one of the largest theatre stages in the UK, which is why it has big names on their line-up all year round. This autumn the main event is Disney's Beauty and the Beast, which is running from September 29th until November 12th. This 'tale as old as time' is a feel-good family show, and tickets are available now!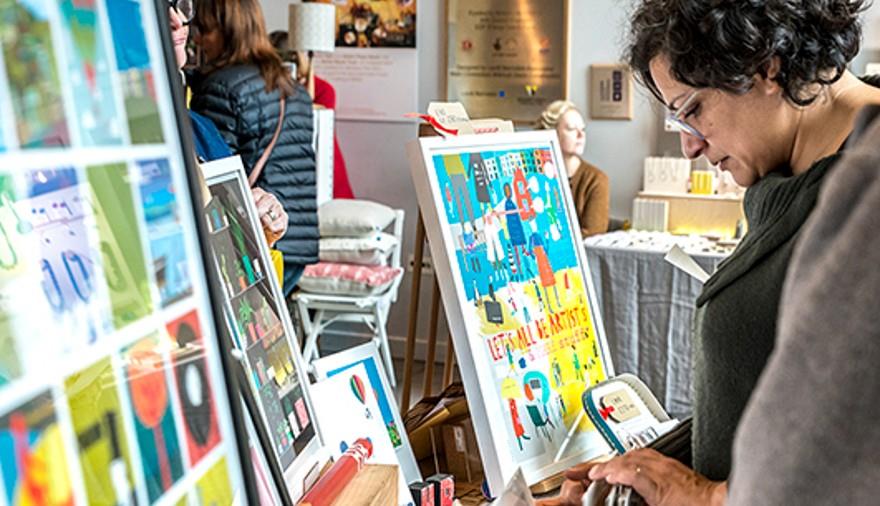 Bristol Improv Theatre is the UK's first of its kind, dedicated full-time to the wonders of improvised theatre. They have a jam-packed schedule this autumn, including their flagship musical theatre show 'This Is Your Musical'. Take a look at their autumn calendar and get tickets here.
For something a little more alternative, The Wardrobe Theatre has a great offering of feel good family shows, comedies and dramas this autumn, including 'Still Floating' a show by BBC award-winning writer and performer, Shôn Dale-Jones, which is running until October 1s. As well as 'Closer Each Day' an unscripted comedy soap-opera which runs every other Monday (and has for over 11 years!) that guarantees laughs, drama and romance! Take a look at their website for more shows and to book tickets.
The Bristol Old Vic is one of Bristol's most iconic theatre spaces, and they have an amazing offering this autumn too, from Shakespeare's Hamlet to the Nutcracker, their diverse line up combined with the historic and beautiful setting of the Old Vic make this place a winner. Their website has all the details on their listings and how to book tickets.
This whirlwind tour of Bristol's autumn 2022 theatre scene is just a snapshot of what is on offer, other amazing local theatres include the Alma Tavern and Theatre, take a look at their listings here, and the Tobacco Factory Theatre, who have a wide variety of shows on over the next couple of months that cater to every genre, take a look at their website to find out more and book tickets.
If you're staying in the Berkeley Suites, you're in an ideal location for seeing the very best theatre that Bristol has to offer. The Square Kitchen is the perfect place for a quick pre-theatre meal before catching a show and then ending the evening over a cocktail in the Square Club.