From music festivals to balloon fiestas with lightshows and Shakespeare thrown in too, there's plenty of interesting things to keep Bristol busy this month. We've compiled some of our favourite, most gert lush ways to spend the month here.
Bristol Shakespeare Festival 
All the world's a stage in Bristol this summer as the Bristol Shakespeare Festival continues to bring some of the bard's most famous plays to different sites across the cities. Upcoming shows include:
5 - 6 August Much Ado About Nothing at Boiling Wells Amphitheatre
15 - 16 July As You Like It at The Elmgrove Centre
20 - 21 August Much Ado About Nothing at Windmill Hill City Farm
Visit the Bristol Shakespeare Festival website for more information and tickets.
The BIG Summer Send-Off at Bristol Zoo Gardens
This summer is the last opportunity to visit Bristol Zoo Gardens before its closure on 3rd September 2022. And they're going BIG to celebrate the Zoo's 185-year history. There'll be theatre shows, a Past, Present and Future Exhibition and giant moving statues. Visit the zoo website for more details.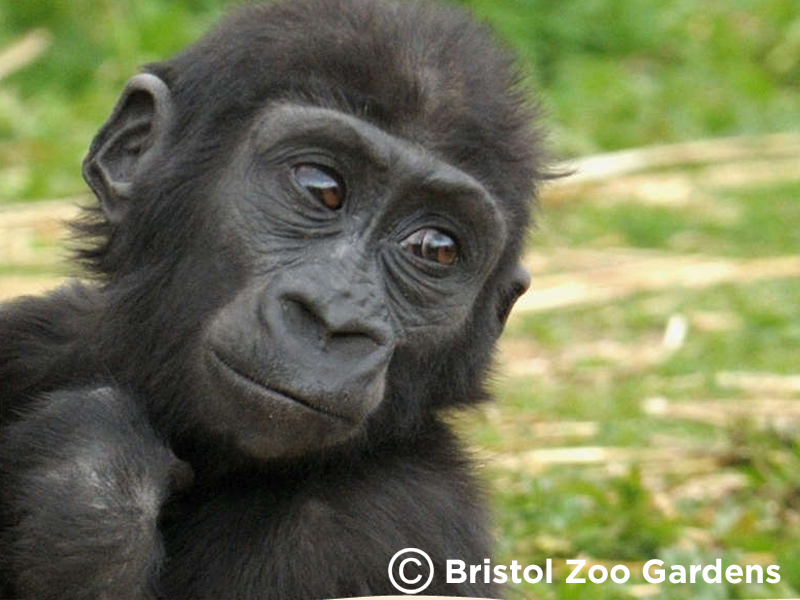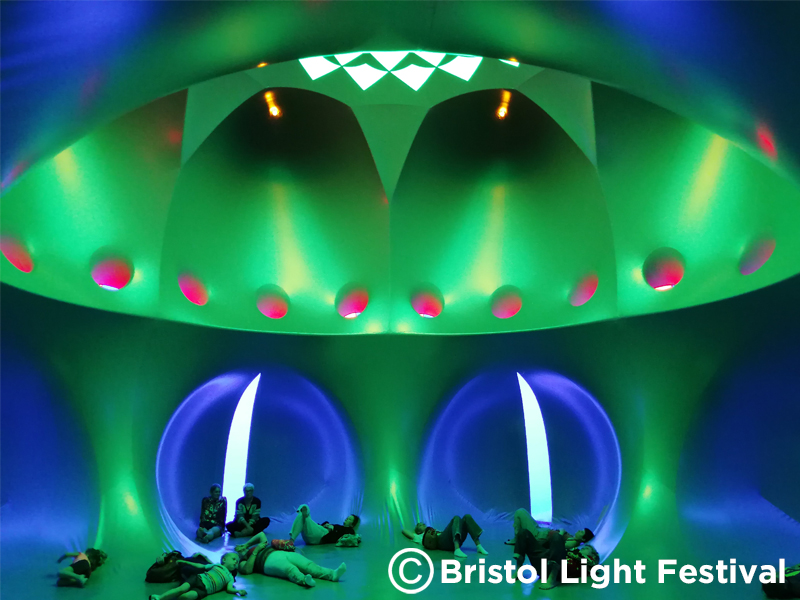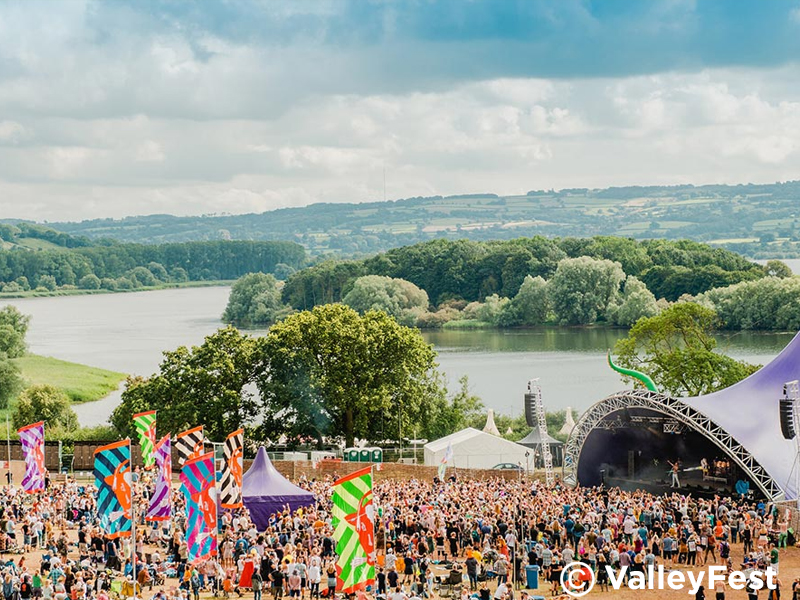 Bon Voyage! At Bristol Aquarium
This summer, Bristol Aquarium has transformed its main foyer into a port terminal hub, providing an immersive experience for its guests to explore the world's oceans. For more information and tickets, visit the Bristol Aquarium website. 
Valley Fest 
Valley Fest returns this summer from 4th-7th August with acts as diverse as Travis, Clean Bandit and DJ sets from Faithless. As well as music, there'll be food stalls, fire performances, immersive dancefloors and mind-blowing installations from Arcadia with their lightshow Lords of Lightning! For tickets and more information, visit the Valley Fest website.
Bristol Light Festival 
Ever imagined being inside a stained-glass window? Bristol Light Festival is bringing a sensational free-to-visit immersive experience to College Green this summer from 4th-14th August. Taking inspiration from natural forms, Islamic and Gothic cathedrals and modern architecture, the Luminarium is a sunlight-powered sensory experience featuring kaleidoscopic colours, domes, tunnels and pods. Find out more on the Bristol Light Festival website.
Bristol International Balloon Fiesta 
Europe's biggest hot air balloon event is back at Ashton Court this year from 11th-14th August.
The spectacular free event will once again feature over 100 hot air balloons taking off at dawn and dusk as well as the famous Night Glows, when the balloons light up the sky in time to a soundtrack provided by BBC Radio Bristol followed by an exciting firework display.
Alongside the fantastic sight of hot air balloons filling the skies, visitors can also expect entertainment for all the family, throughout the day including aerial displays, children's activities and entertainment, fairground rides, delicious food stalls and bars, balloon tethering and demonstrations, model aircraft displays and a local music stage. Find out more on the Balloon Fiesta website.